Mobility Scooter Sale!
Your Ticket to On-the-Go Freedom: Experience Easy Travel with Our New Compact Mobility Scooters! In-Stock Now for $1,199
Buy a Scooter & Get Free Delivery in Hampton Roads
Call 757-255-8439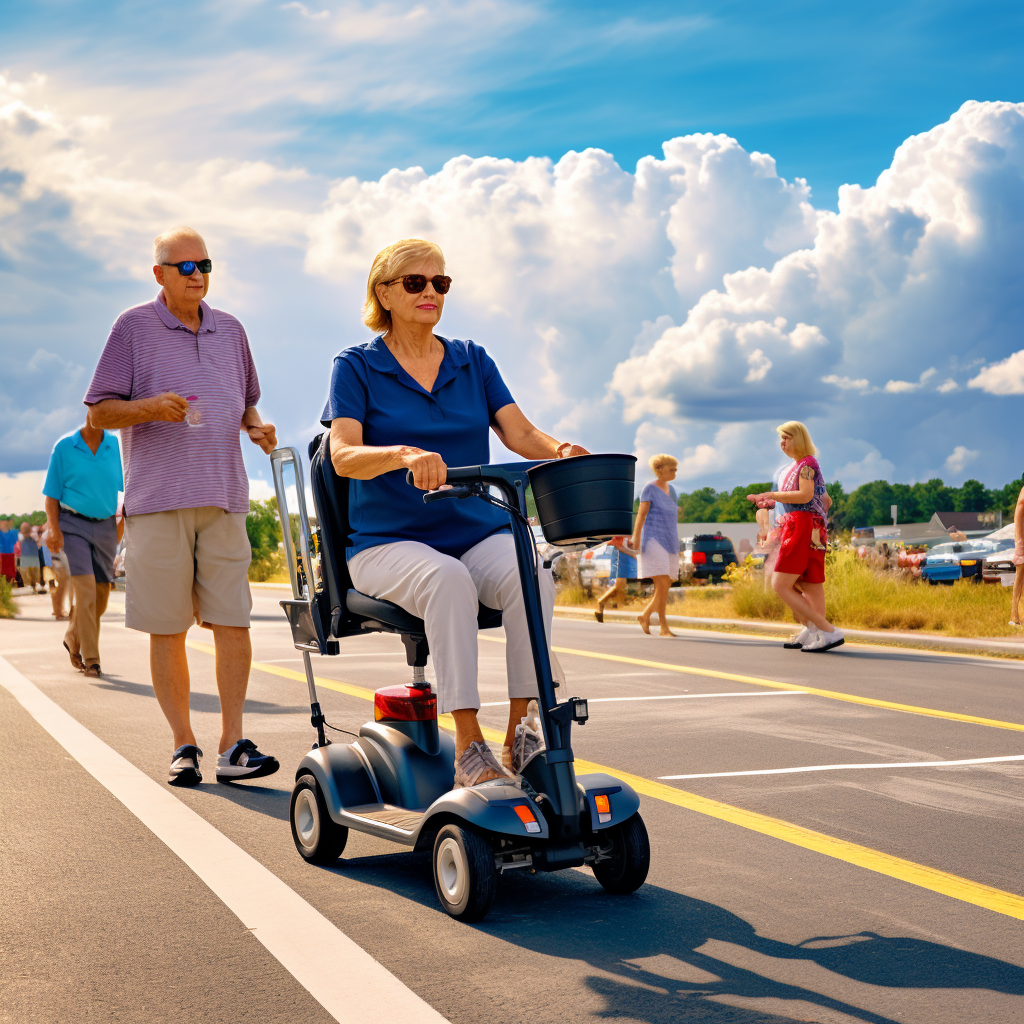 Local Service & Support
At Beach Power Mobility, we're not just about selling mobility scooters – we're committed to providing a seamless experience from start to finish. Our dedication to your comfort and convenience goes beyond the purchase; it extends to comprehensive service and support that's right in your neighborhood.
Call 757-255-8439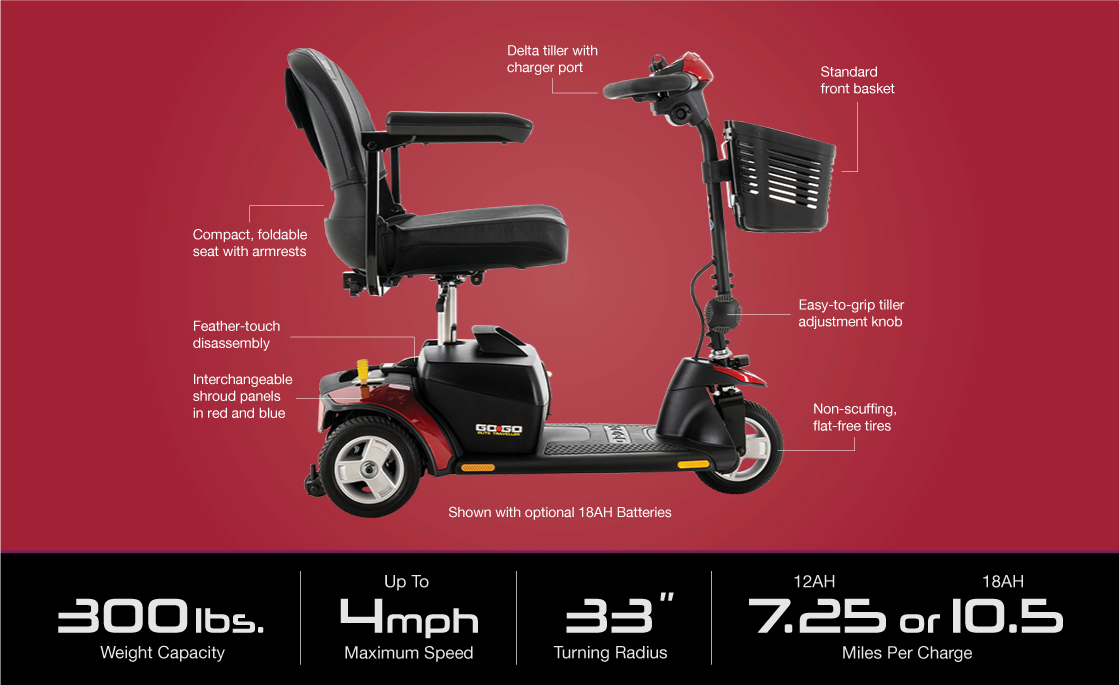 🔥 Compact Convenience
Our transportable scooters are designed with your lifestyle in mind. Easily break down and transport your scooter wherever you go, whether it's a weekend getaway, shopping trips, or exploring new destinations.

Expert Technicians
Our skilled technicians are well-versed in all aspects of mobility scooters. From assembly to maintenance and repairs, you can trust our experts to keep your scooter running smoothly. We service all Pride Mobility Products.

🚚 Local Delivery and Setup
When you choose our scooters, you're not just getting a product – you're getting peace of mind. We offer hassle-free delivery and professional setup right at your doorstep, ensuring your scooter is ready for action.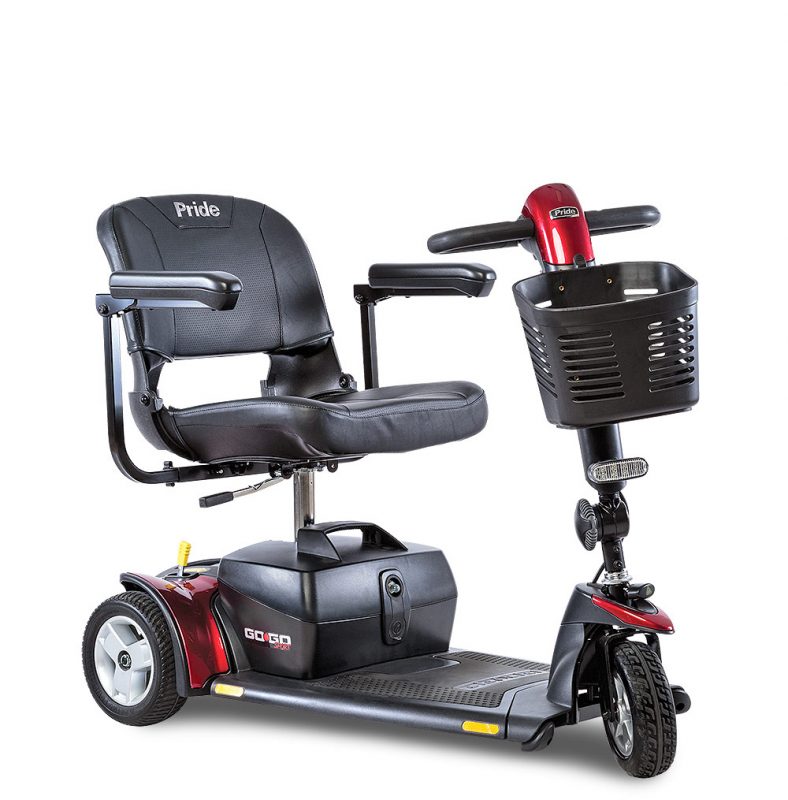 ⚙️ User-Friendly Design
We prioritize your comfort and ease of use. Our scooters feature intuitive controls, adjustable seating, and ergonomic handles, ensuring a smooth and enjoyable ride for everyone.
🔋 Long-Lasting Power
Say goodbye to range anxiety. Our transportable scooters boast reliable battery life, allowing you to travel further and explore more without worry.
💪 Sturdy and Reliable
Built with durability in mind, our scooters are crafted from high-quality materials to withstand everyday wear and tear. Enjoy the peace of mind that comes with a reliable and sturdy ride.